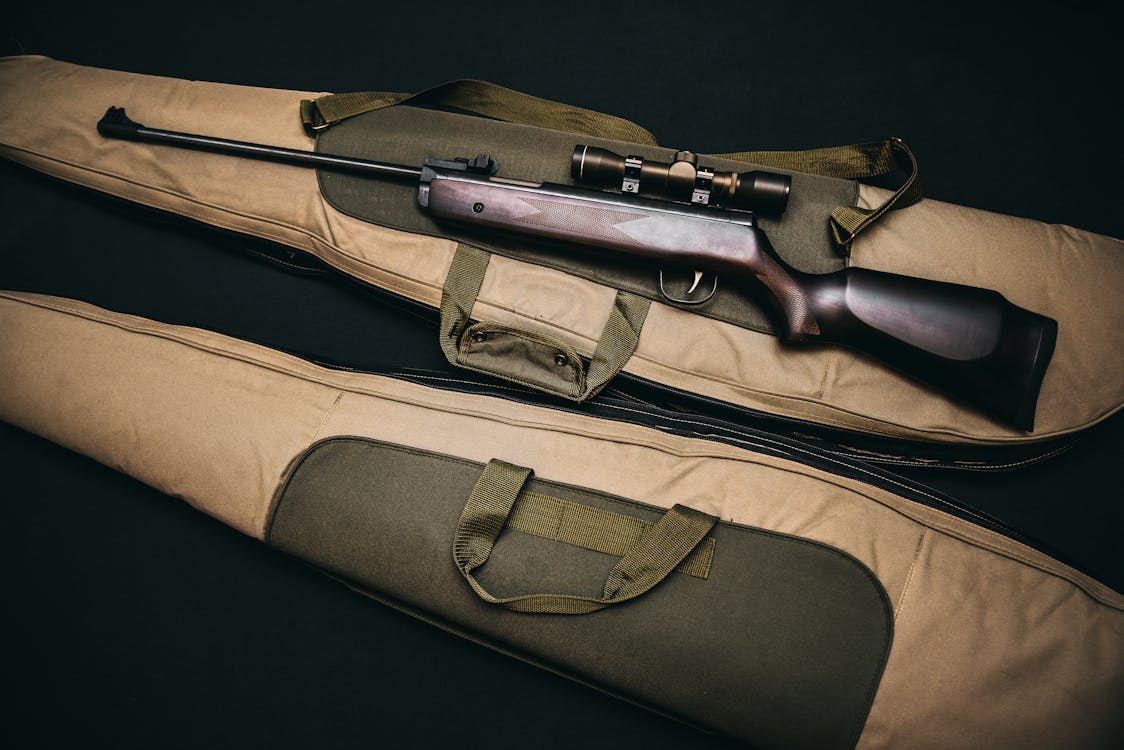 About
This match is meant to simulate field or hunting conditions. The club will provide all materials to be used on the bench for a rest. The only things a competitor needs to bring is eye and ear protection, a favorite rifle, and ammo.
How A Match Is Run
The match will consist of twenty rounds, fired in four, five shot strings, at the chicken targets placed at 500 meters.
We will use high power rifle silhouette rules for time and scoring.
There will be no restrictions on rifle weight or caliber. However, any ammunition that is determined to damage the targets will be disqualified.
If the rifle is equipped with a front bi-pod and the shooter wishes to use it instead of the range provided bench rest material that will also be acceptable.
Having a coach/spotter equipped with a spotting scope is encouraged.
The competitor with the most chickens knocked down will be the match winner. If there is a tie, it will be decided by a sudden death shoot off.
Equipment
Eye and ear protection, favorite rifle with sights (scope sights are recommended) and 20 rounds of ammo.
Fees
Match entry fee is $15 and the match winner will receive $15.
Registration
Sign up will begin at 9 AM and the match will start at 10 AM.
All shooters will be checked in by a Range Officer, the shooter will need to sign in, and confirm the waiver.
Dates
Matches are held on the 2nd Saturday of each month, May through October.
Safety
The range will be under the control of the match director and assigned range officer.
Keep in mind the rules for using the 500 meter range.
Eligibility/Prerequisites
It is highly recommended that a shooter have a good 500 meter zero before coming to the match. There will be very limited opportunities to establish a zero at the time of the match.
For More Information
Please contact Steve Pratt: skscbrmatch@gmail.com